IT'S VUCA is more than a movie. It's a movement.
The future is moving faster than we think and, as we experienced in 2020, the world is unprepared for it. Our mission is to transform the world from negative VUCA to positive VUCA. To "Flip the Script" on the Volatility, Uncertainty, Complexity, and Ambiguity and empower humankind with Vision, Understanding, Clarity, and Adaptability. To inspire and uplift individuals, companies, and institutions with new knowledge, skill sets, mindsets, and wisdom that will help them lead and thrive in chaos, crisis, and confusion. And ultimately, to bring hope, optimism, well-being, and unimaginable abundance to the entire planet.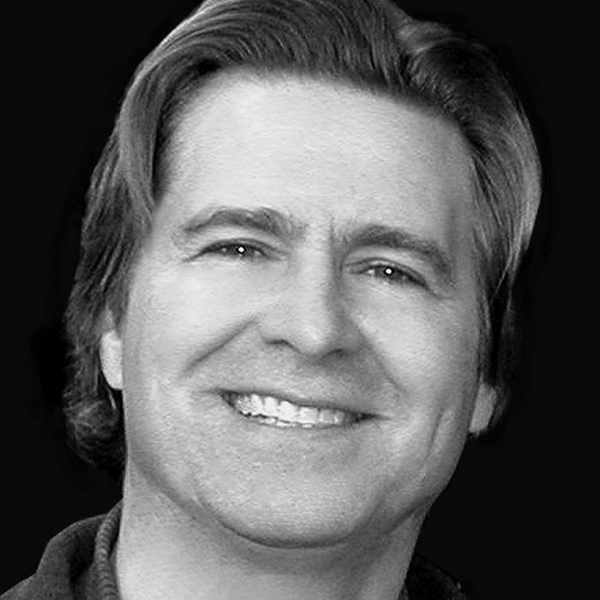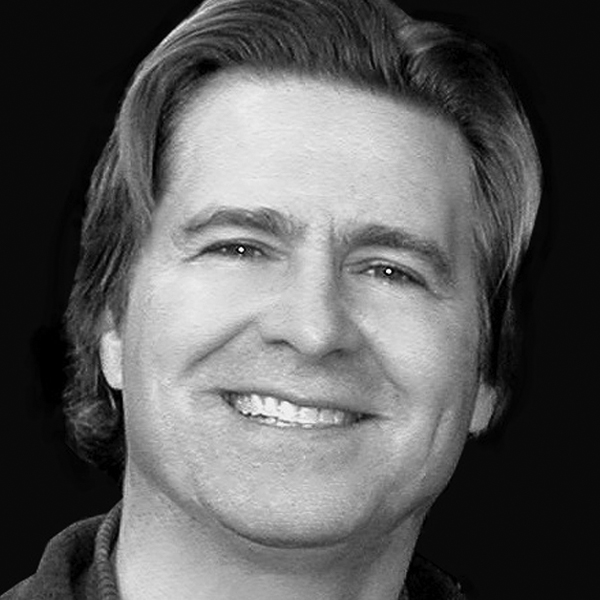 Chris Sean Nolan
Writer & Director
Multiple Emmy Award-winning writer-director | author, story guru, change consultant | 25 years marketing content and business performance expert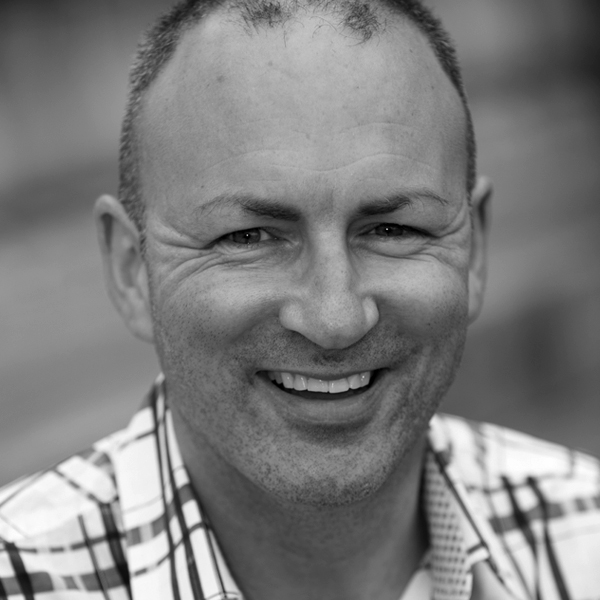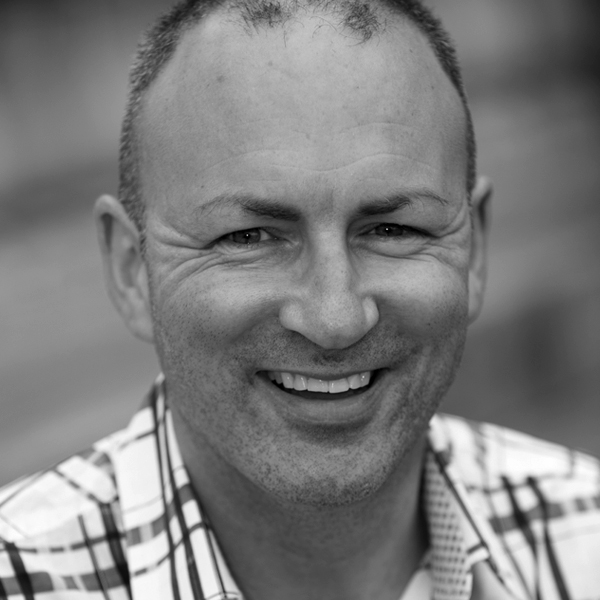 Mike Schindler
Writer, Host & Co-Executive Producer
Award-winning author, Navy Veteran, host of The Military Wire Podcast | One of the nation's foremost experts on veteran issues and individual/team leadership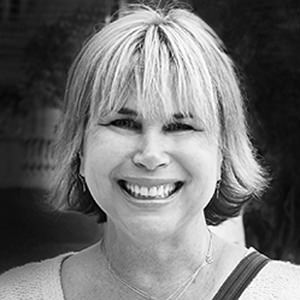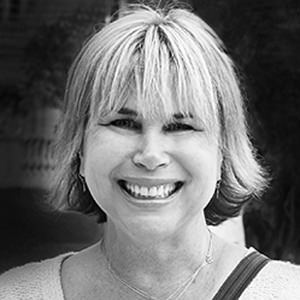 Laurie Nolan
Executive Producer
Entertainment, advertising working for HBO, Showtime, Paramount, ABC, Warner Bros, Universal, and Disney. Produced the ten minute thrillers ADAPT OR DIE and CHAOS PROTOCOL for GOOGLE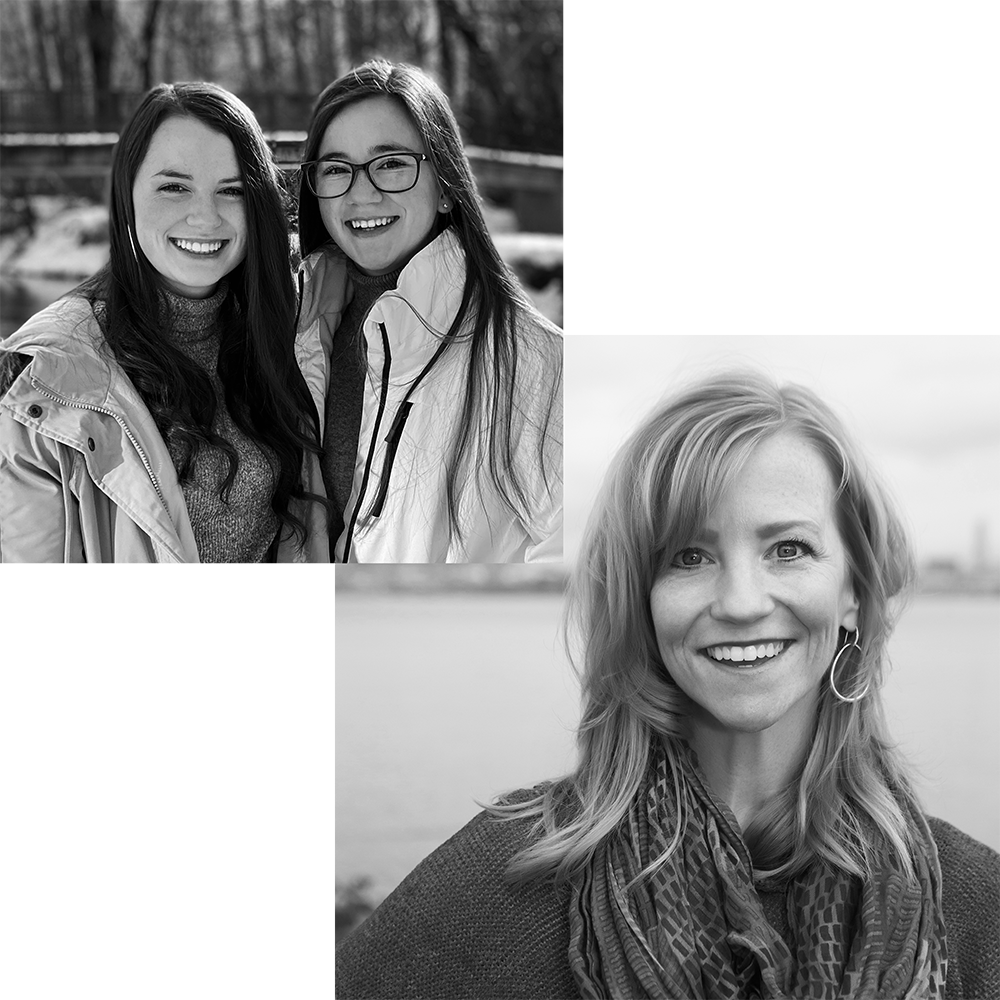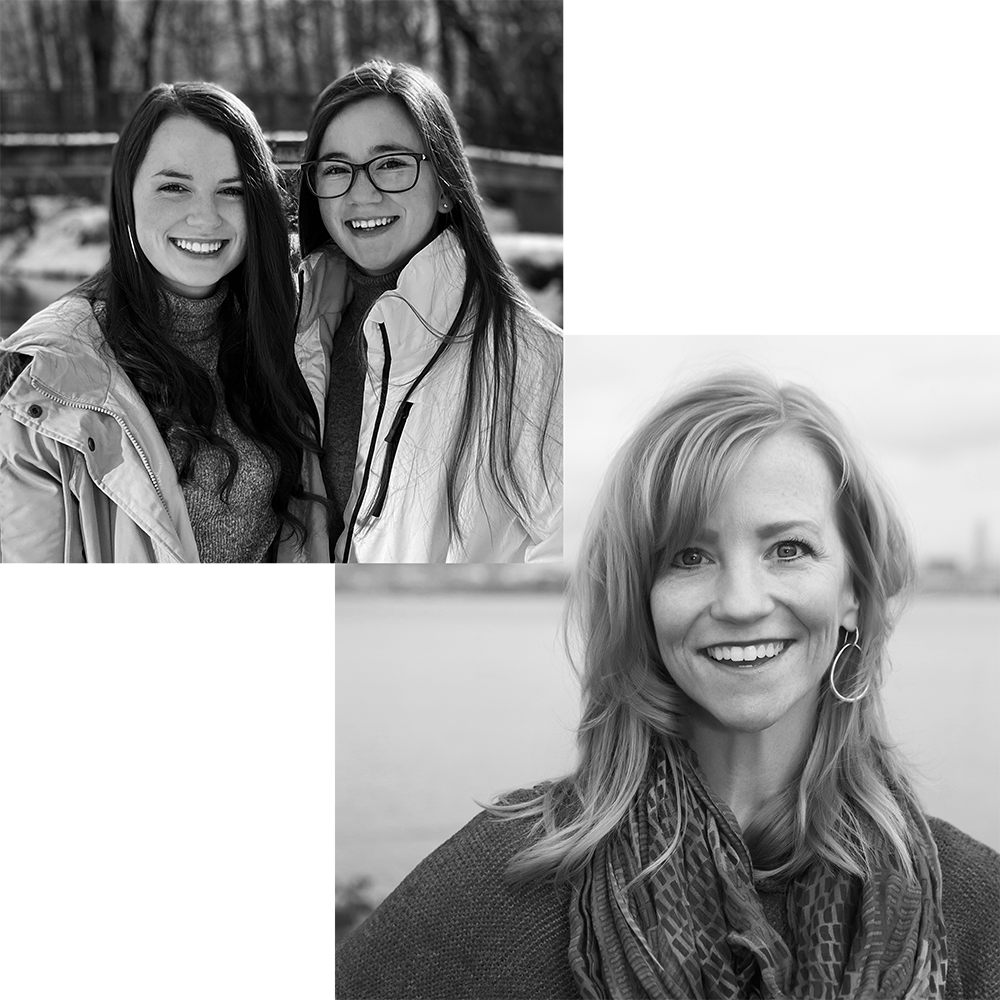 Keri Schindler | Taylor Schindler | Reilley Schindler
Part of the IT'S VUCA journey cast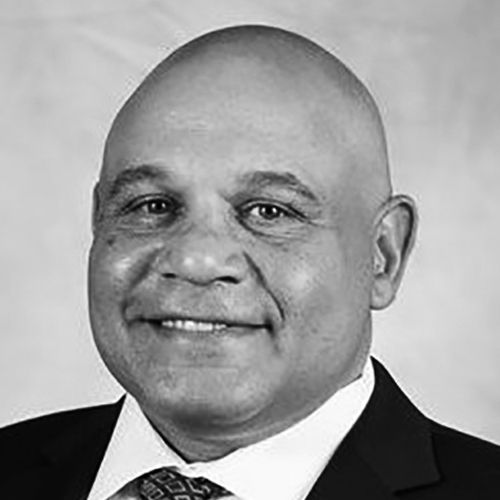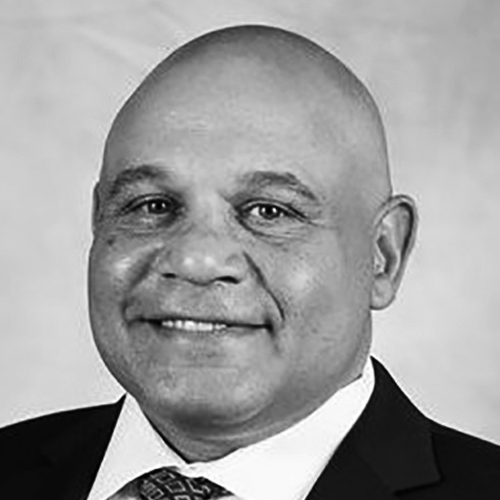 Col. Greg Allen (ret)
Corporate Relations | Green Beret –  several tours in support of Operation Iraqi Freedom | Served with 1st Special Forces Group |helps VUCA-Proof agencies and Fortune 500 companies.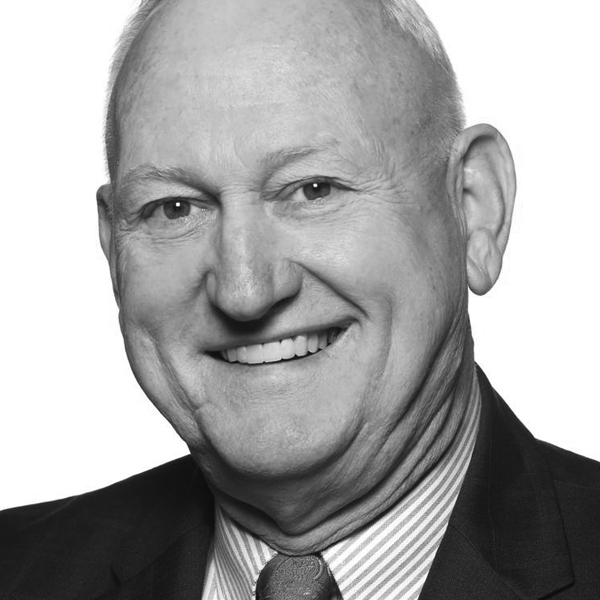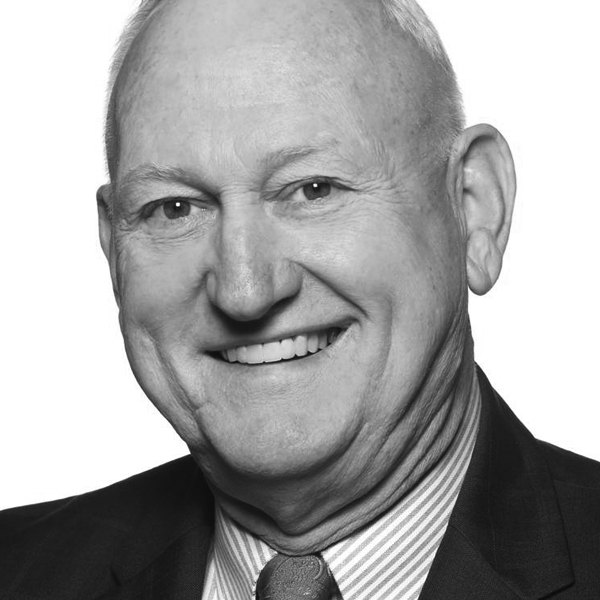 General William Gerald "Jerry" Boykin
Retired American lieutenant general | Former United States Deputy Undersecretary of Defense for Intelligence |Founding member and former Commander of the U.S. Army's elite special operations, counter-terrorism unit Delta Force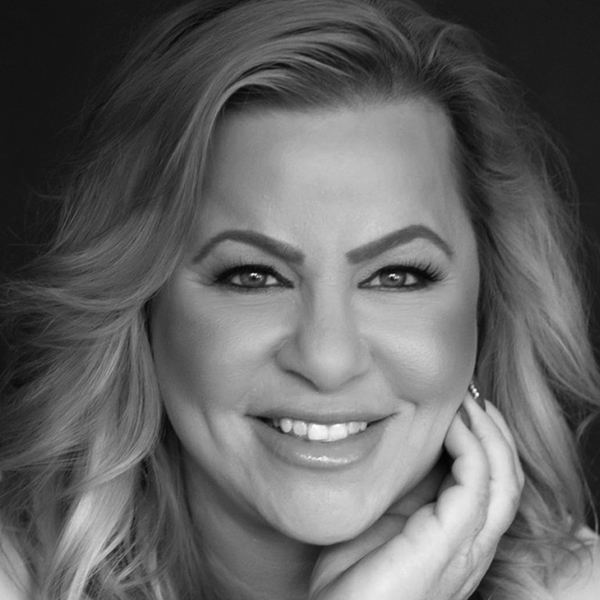 Susie Carder
World-renowned business coach with a twenty-year track record that includes building two $10 million companies and working with top leaders in the world of business, including: John Assaraf, Lisa Nichols, Steve Harvey, Zenovia Andrews, Keri Murphy, Doug Carter, Redken, Paul Mitchell, Thompson Learning, Dell, and more.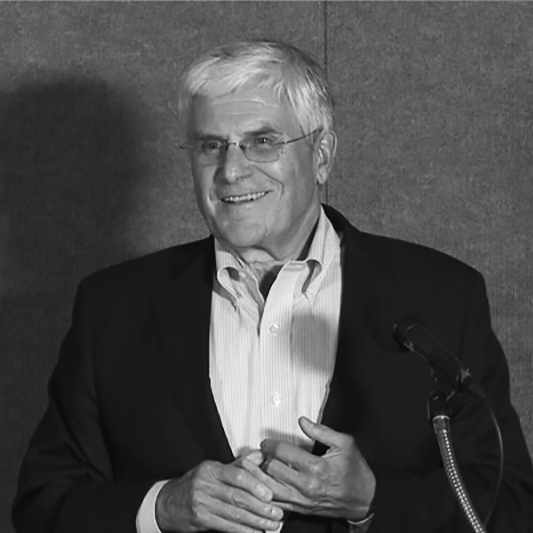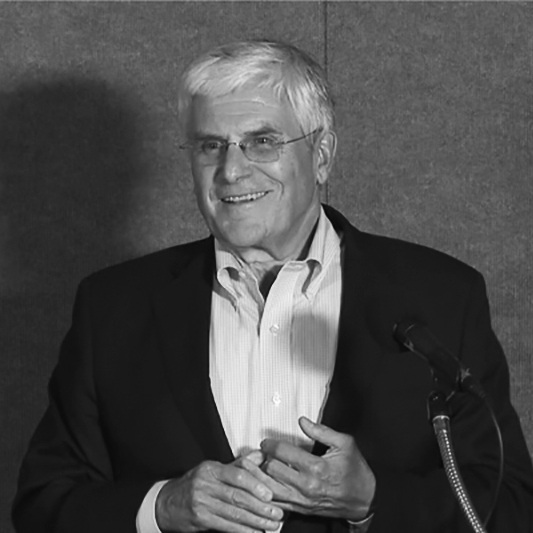 General George William Casey Jr
Retired four-star general | Former 36th Chief of Staff of the United States Army | Commanding General, Multi-National Force in Iraq (Operation Iraqi Freedom) Professor VUCA Leadership & Management at Cornell SC Johnson Graduate School of Business | Lectures internationally on VUCA leadership.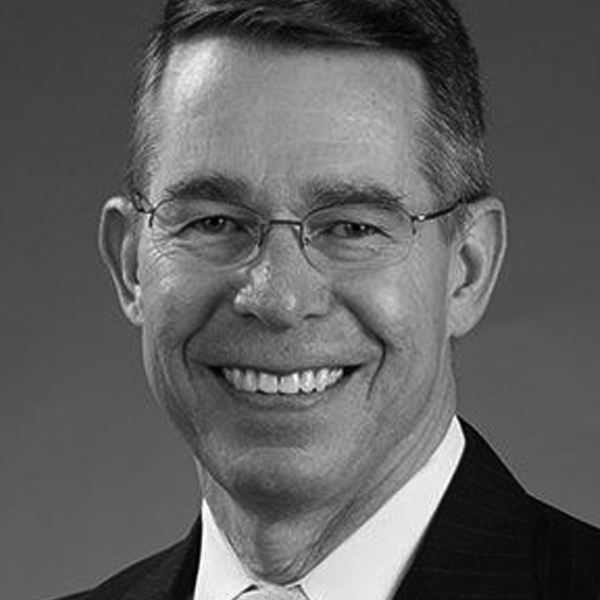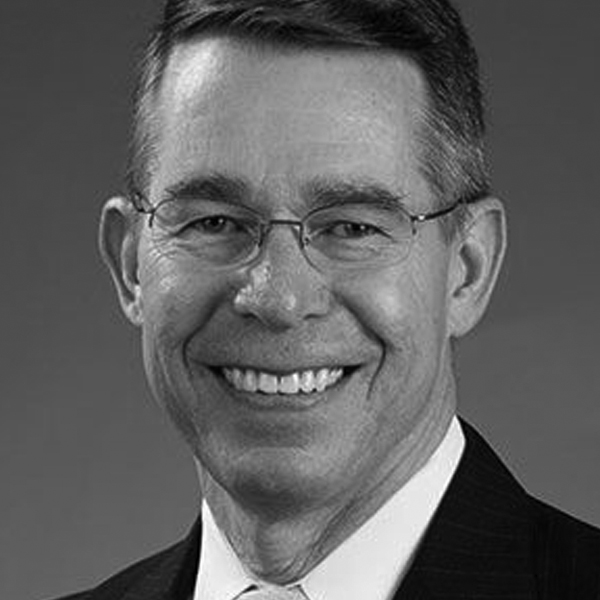 Maj General Robert Frank Dees
Retired United States Army specialist on national security issues. An internationally recognized specialist on Resilience.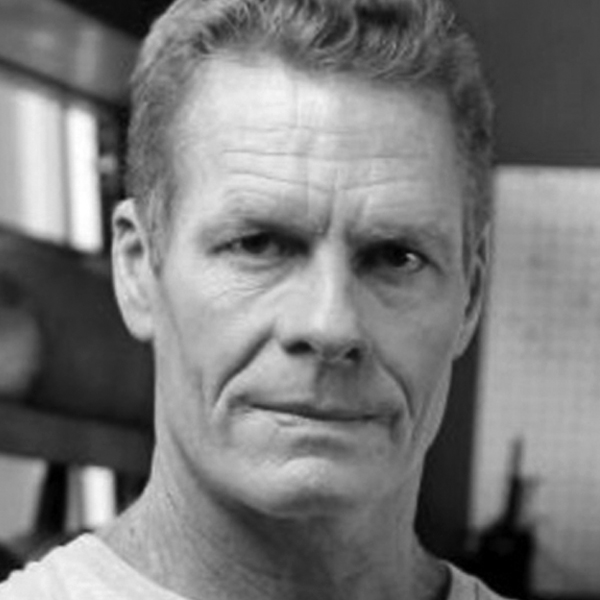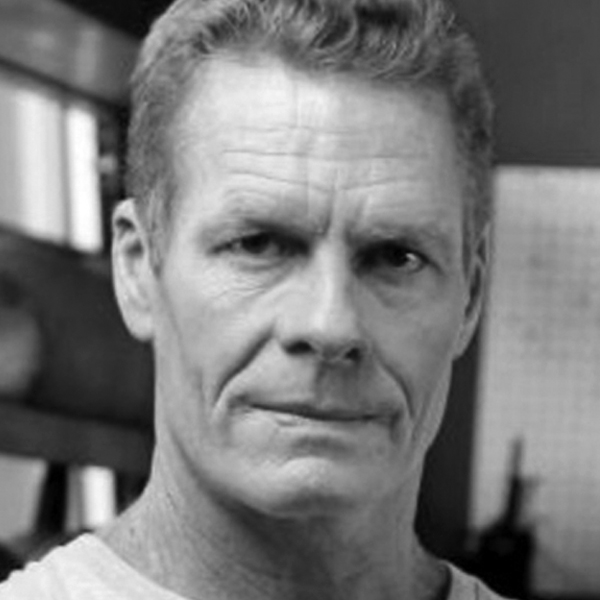 Mark Divine
Retired U.S. Navy SEAL Commander|Honor Man Graduate | New York Times best-selling author, leadership expert, entrepreneur, motivational speaker, CEO of Unbeatable Mind and SEALFit | Known as the philosopher-warrior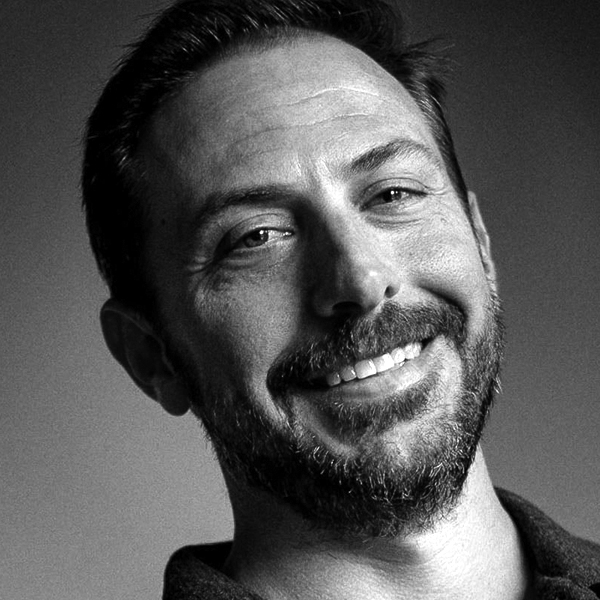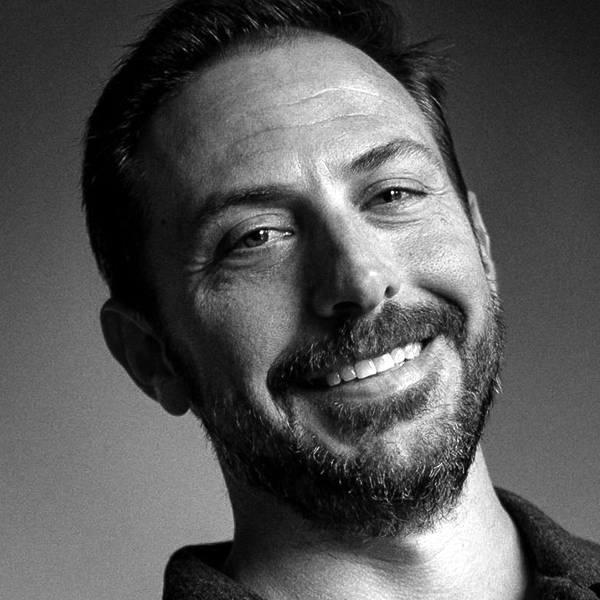 Rich Diviney
Retired (elite) Navy SEAL Commander | 13 overseas deployments (Iraq and Afghanistan) | Officer in charge of the most specialized command SEAL training | Keynote speaker, high-performance business, athletic military leader consultant | Works with Simon Sinek's organization, Start With WHY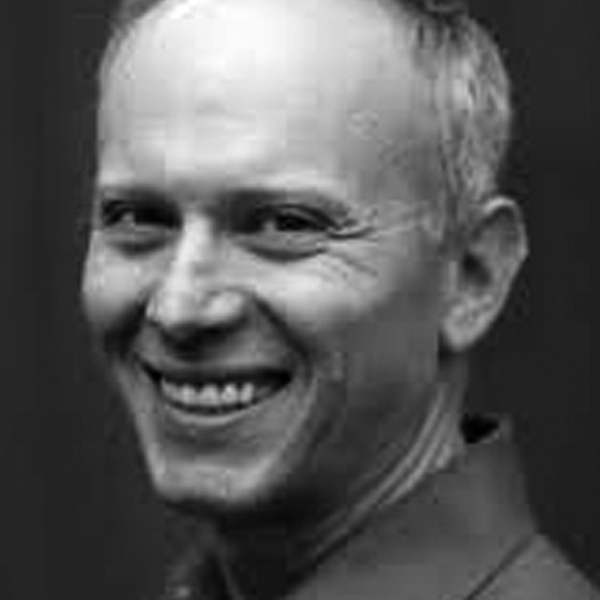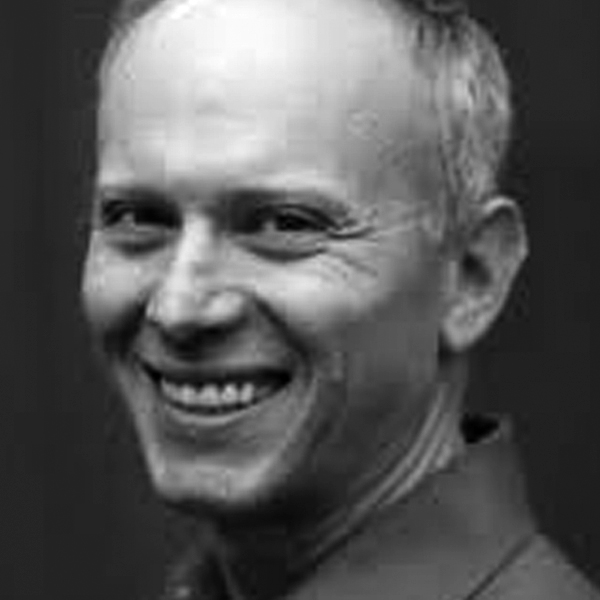 Joe DuFresne
One of the nation's leading futurists (scenario planning and strategic foresight) in America | Principals of Futures Strategy Group Clients include NASA, FEMA, State Department, Coast Guard.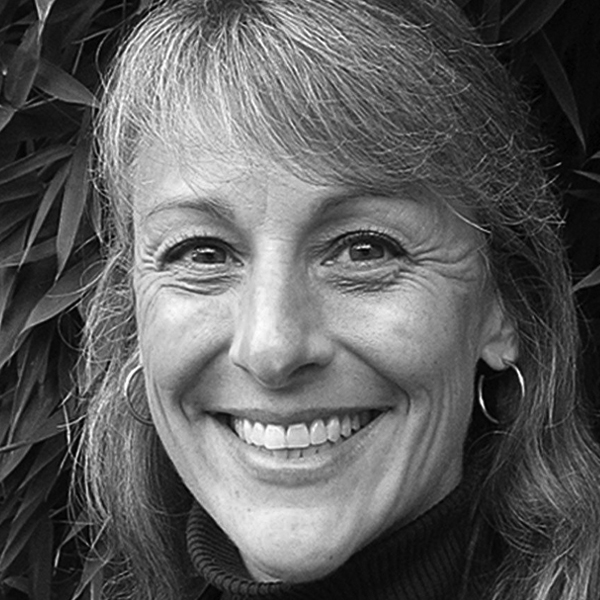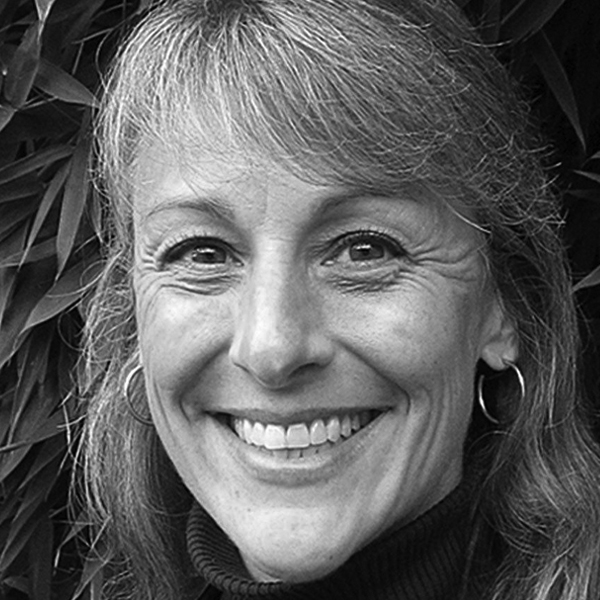 Dr. Robin Fenn
LICSW, therapist specializing in cognitive behavioral therapy for the past 20 years | specialties include drug and alcohol addiction and relapse prevention, anxiety, depression, stress and anger management, relationship and family issues, and PTSD in first responders.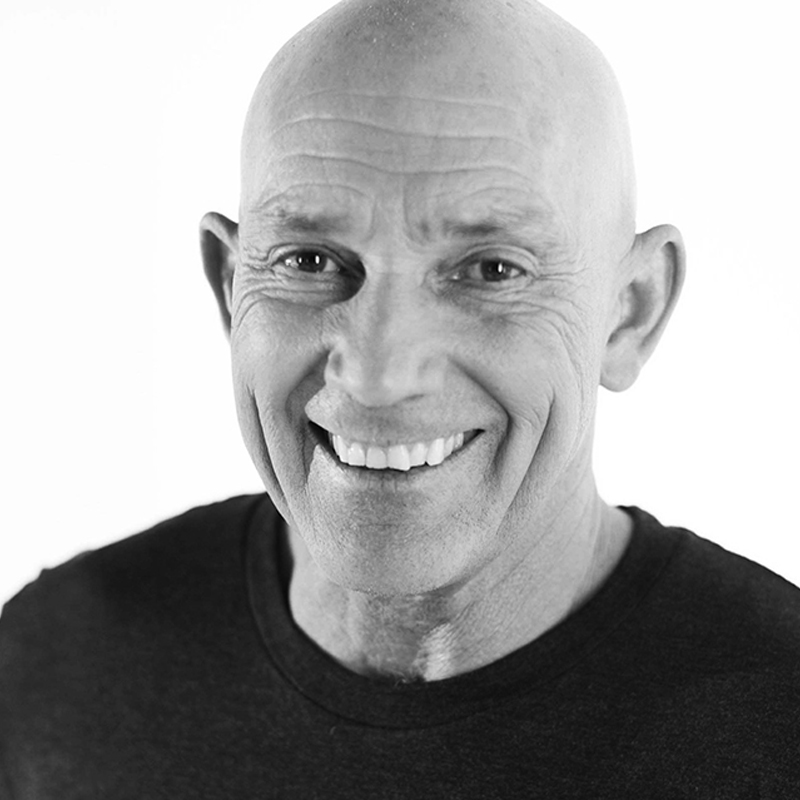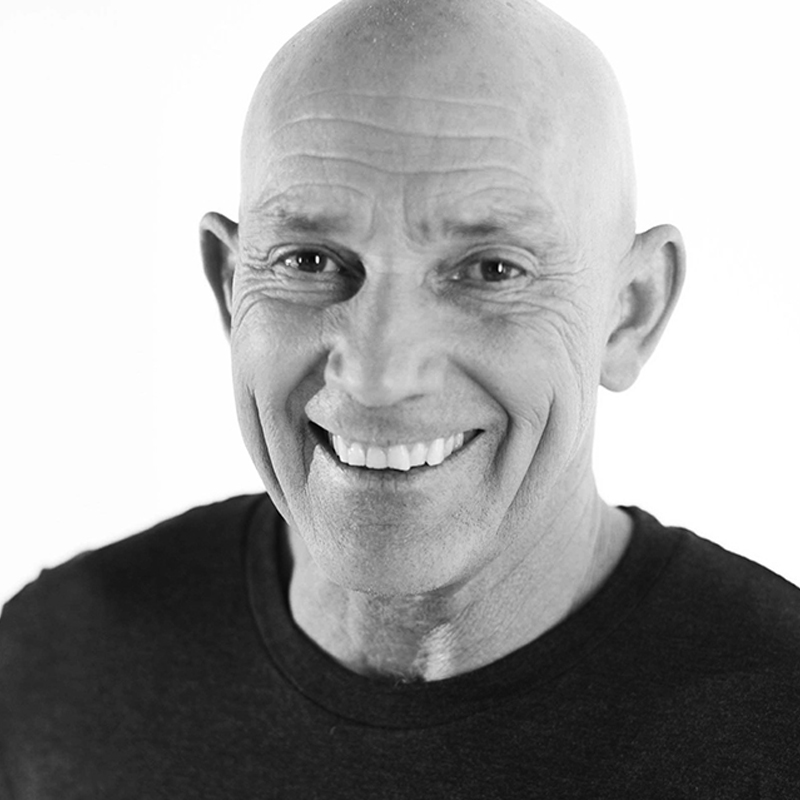 John Foley
Former lead solo pilot of the Blue Angels (he's the Top Gun of the Top Guns) | Sloan Fellow at Stanford School of Business | Bestselling author, Keynote Speaker| Expert in High Performance, Leadership, Teamwork, and Trust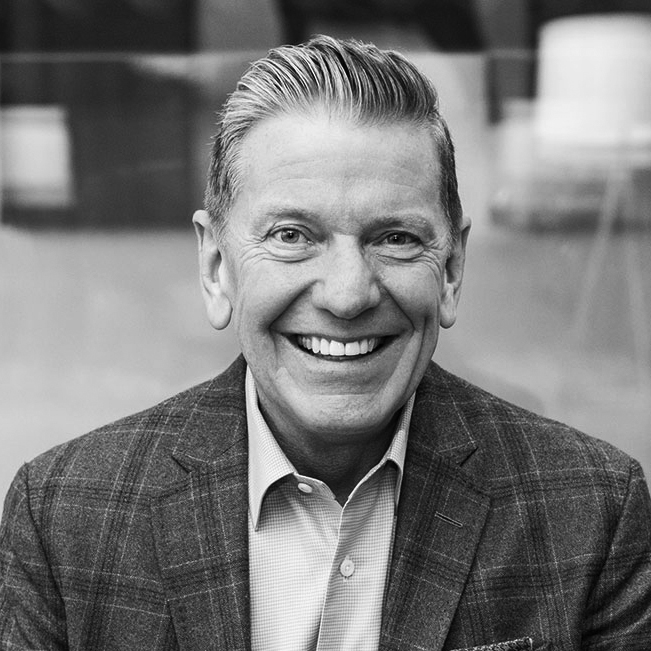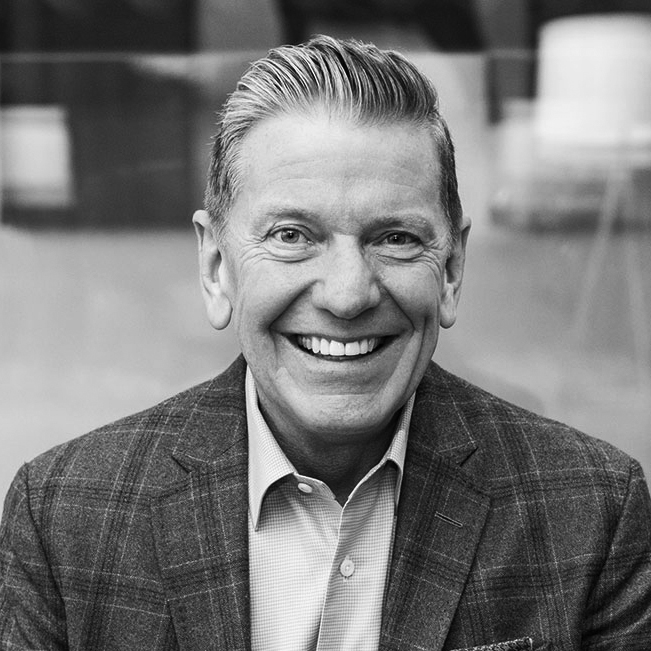 Michael Hyatt
New York Times Bestselling Author and renowned business Leadership Expert | CEO and founder of Michael Hyatt & Company Michael S. Hyatt, one of America's top leadership development firms | Former CEO of one of the largest publishers | Podcaster, keynote speaker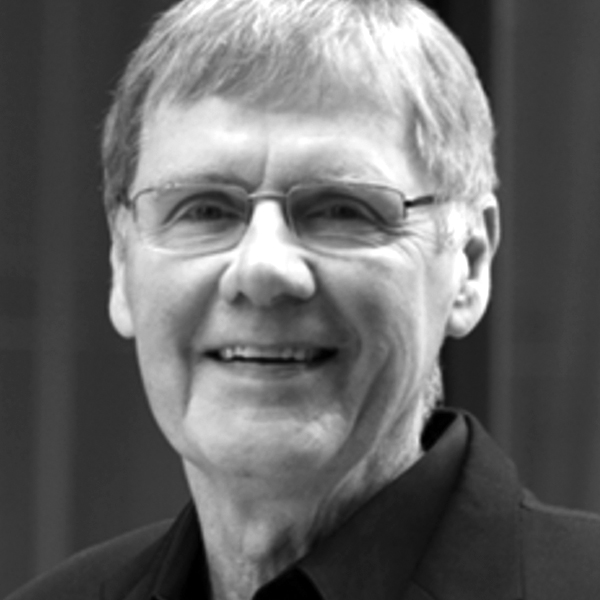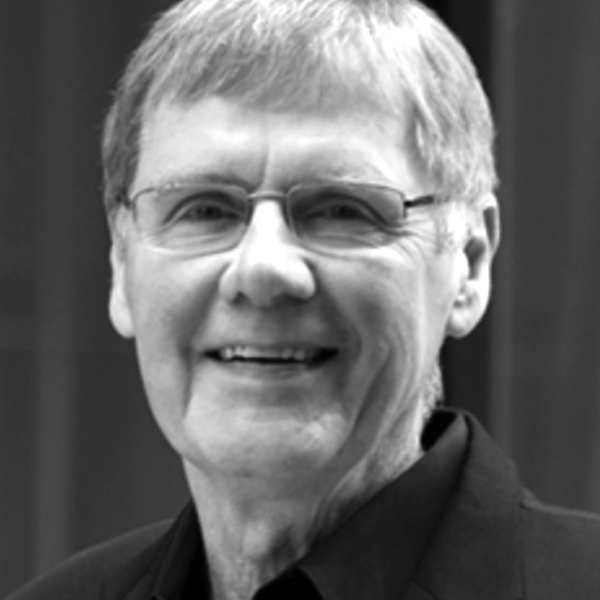 Bob Johansen
World-renowned futurist | Distinguished fellow with the Institute for the Future in Silicon Valley. For more than 30 years, Bob has helped the US military and organizations around the world prepare for and shape the future. Bob's twelve best-selling books are used widely in corporations, universities, nonprofits, and at the Army War College.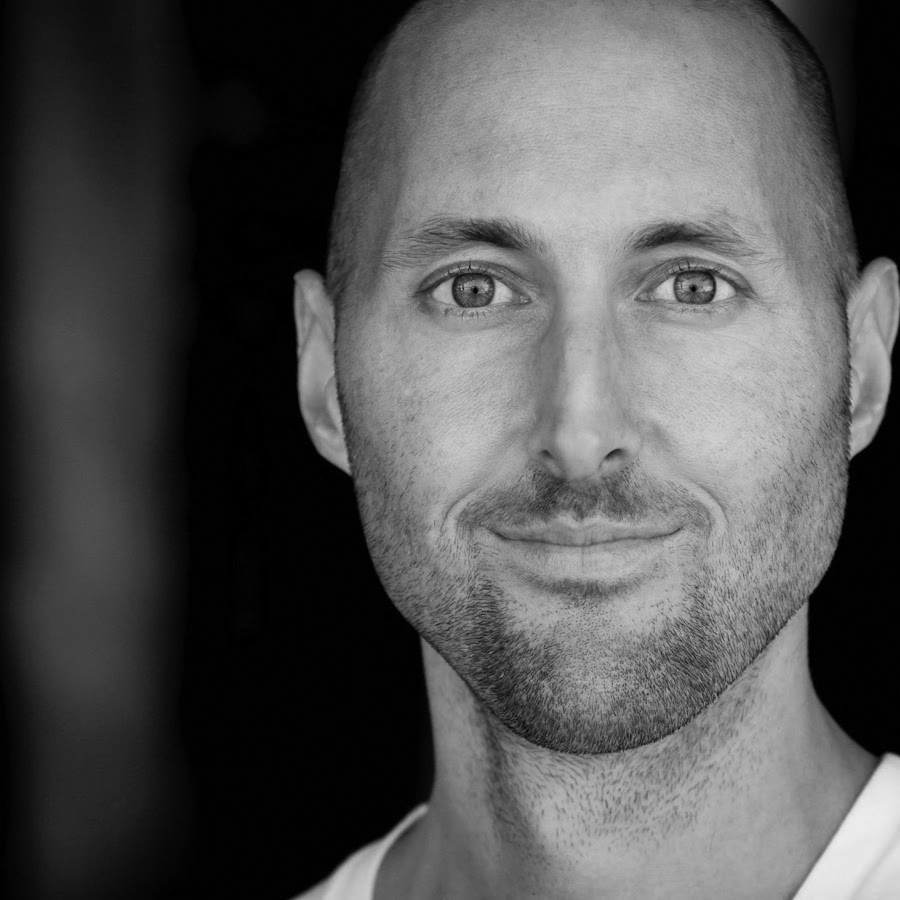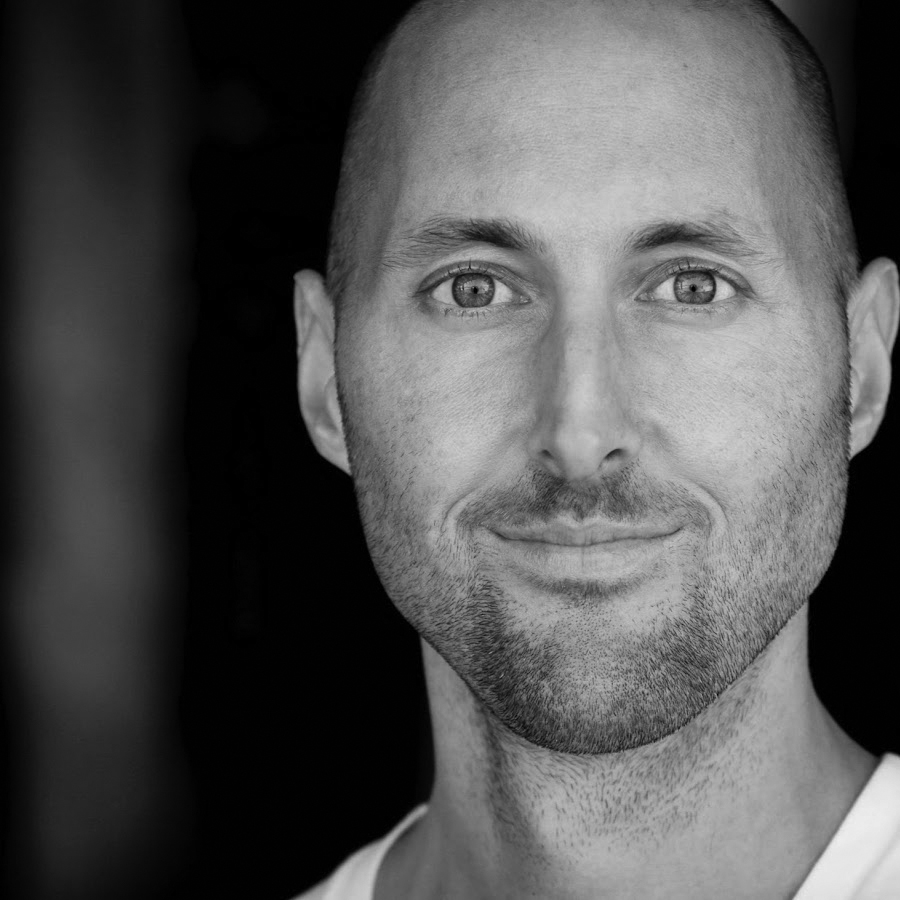 Brian Johnson
Philosopher, High-Performance Coach, Entrepreneur | Founder + CEΦ of Heroic Public Benefit Corporation. Built leading social platforms. Has 1.5 million paying subscribers on his Optimize site.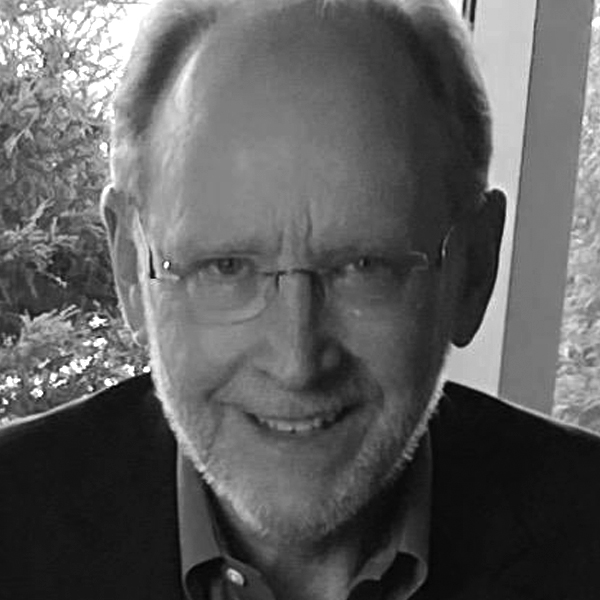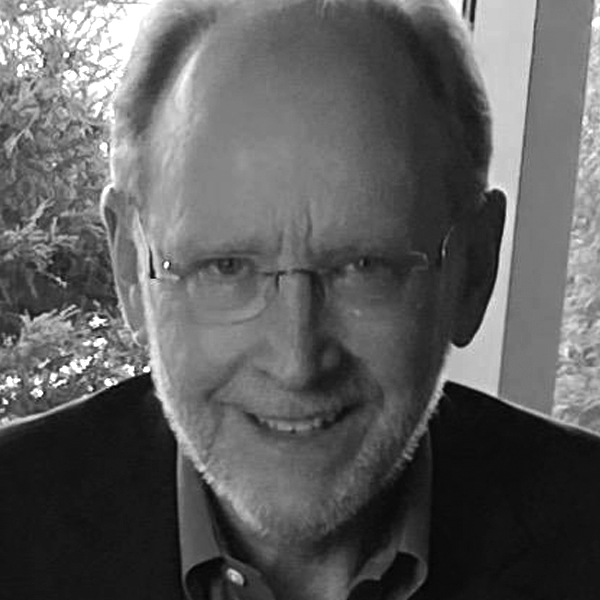 Peter Kennedy
One of the nation's leading futurists (scenario planning and strategic foresight) in America | Principals of Futures Strategy Group Clients include NASA, FEMA, State Department, Coast Guard.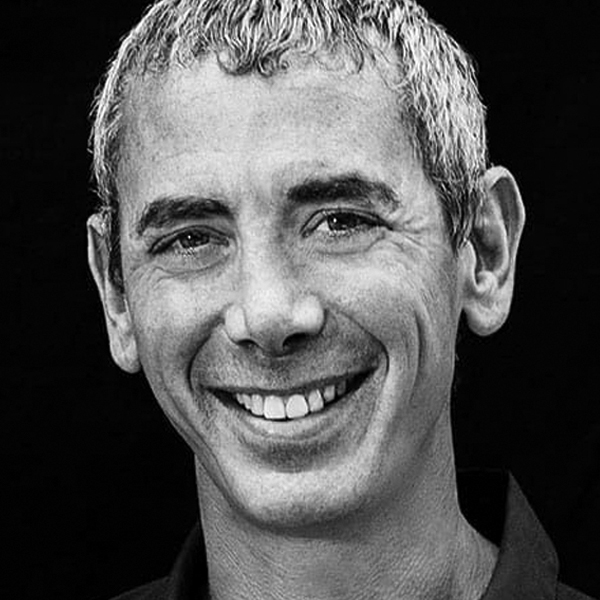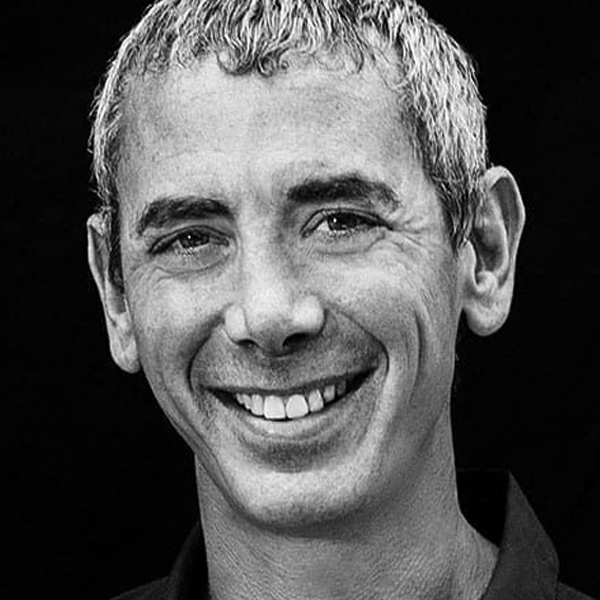 Steven Kotler
10x National Bestselling Author (including The Art of Impossible, The Future is Faster Than You Think, Stealing Fire, The Rise of Superman, Bold, Abundance, The Art of Impossible) | Executive Director at the Flow Research Collective | Leading Expert in Peak-Performance | Nominated for two Pulitzer Prizes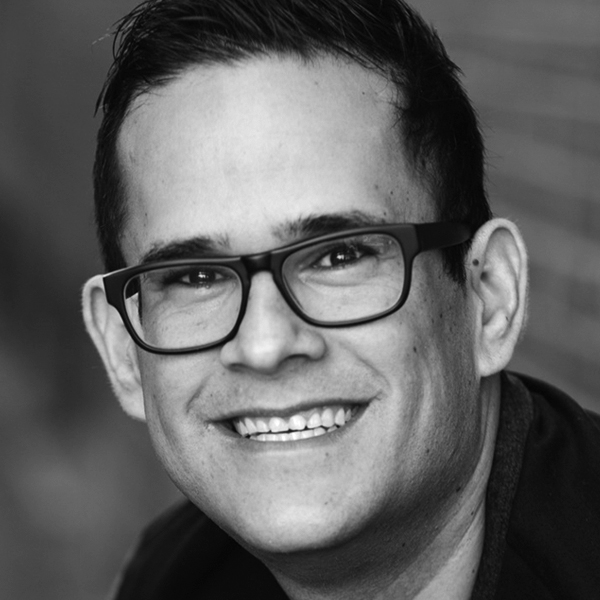 Pete Vargas
Nationally known high-performance coach who helps individuals overcome their fears and own their own stage in life.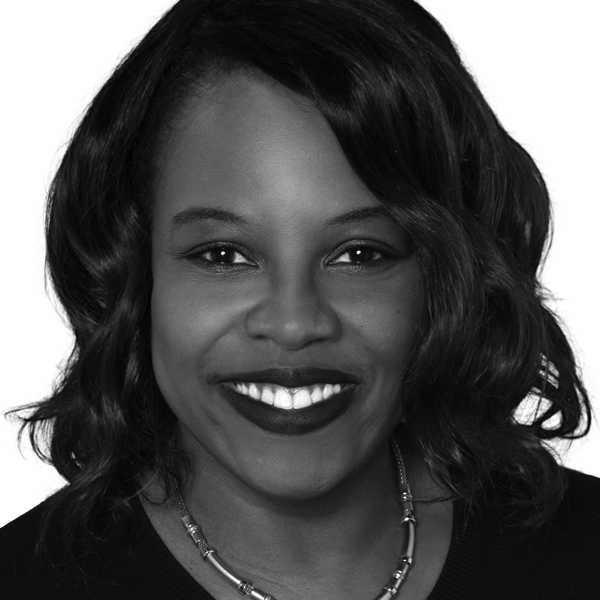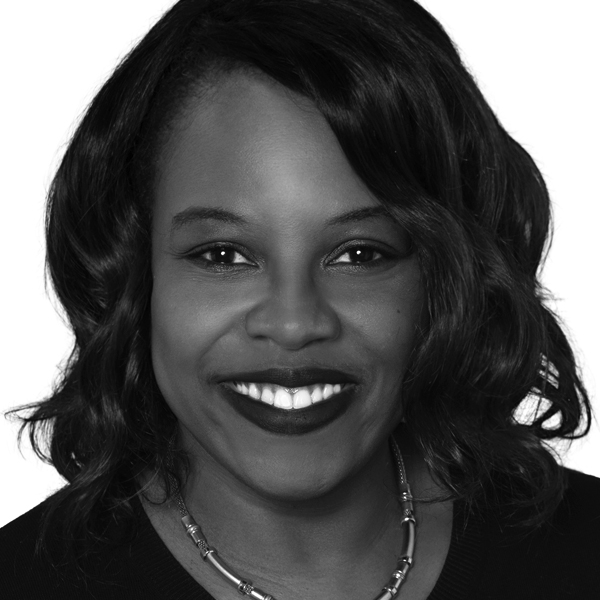 MSG Shellie Willis
Retired US Army Master Sergeant | runner-up at Ms. US Veterans Pageant | winner of The Sponsor award at the 2019 Champion Awards | founder of Redefining You Foundation | trained soldiers to perform to the highest levels.