Co-Executive Producers 3X Emmy Award winning recipient Chris Sean Nolan and 2X Acclaimed author Mike Schindler have been featured in:
Available Now on the Following Platforms
"IT'S VUCA" will not only change how you see your life, and the world around you, but also what you believe you are capable of.
About It's VUCA
We are living in an age of crushing change and uncertainty that bombards us with Volatility, Uncertainty, Complexity, Ambiguity, fear, anxiety – and distrust. There is a name for it: IT'S VUCA.
The VUCA Max BUSINESS WARRIOR training helps executives and leaders develop better habits, improve focus, and learn strategies to overcome uncertainty, increase profitability, improve performance, and master resilience to achieve what most think is "impossible."

"WOW. VUCA is so powerful!!! I thought I was at Yale and part of the Skull & Bones Society getting information passed down from the super wealthy of America. The introduction of VUCA | 2022 will undoubtedly level the playing field for those who are looking for newness and purposeful direction in their lives."
– Anthony Cosby, Founder & CEO STZY Socks, CDR US Navy (retired)
"This is SO powerful – love the integration of the Hero's Journey.  What amazing timing in regards to all we're coming through – you're providing hope and a path to follow."
– Jeff Rogers, Chairman, One Accord
"Now there's a training to help us navigate these new times and help others succeed!"
– Cedric S., Switzerland
"The VUCAMax Training offered exceptional value to my clients and me. The program was a high-value investment into my coaching skills and provided immediate value to my clients!"
– Dr. Maureen M, Ohio
"Thank you Chris and Mike for putting together the VUCAMAX program. The training is extremely effective and has been a blessing. Working with Chris and Mike has provided me with increased knowledge on how to create the life and business I aspire for. They truly care about helping others succeed.  If you are looking for a way to get unstuck in life, look no further."
– Kris Bryant, Founder, Crush It With Kris

One team. One mission. One planet.
IT'S VUCA is more than a movie. It's a movement.
The future is moving faster than we think and, as we experienced in 2020,
the world is unprepared for it.
Our mission is to transform the world from negative VUCA to positive VUCA.
To "Flip the Script" on the Volatility, Uncertainty, Complexity, and Ambiguity and empower humankind with
Vision, Understanding, Clarity, and Adaptability.
CORPORATE + NON-PROFIT PROGRAMS
We believe knowledge of VUCA can lower incidents of violence, unrest, crime, turmoil, chaos, stress, friction, polarization, distrust, and destabilization and at the same time increase abundance, well-being, mental health, high performance, and economic growth. Join our impact campaigns TODAY.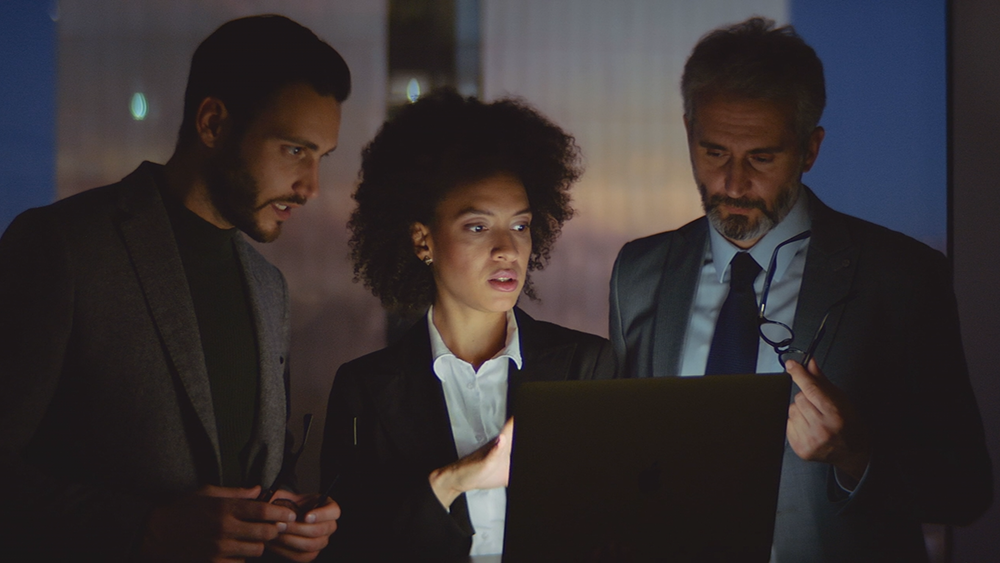 LEADERSHIP
Learn battle-proven leadership strategies and training derived from The Army War College, to take on the exponentially accelerating challenges of chaos, crisis, and uncertainty in the 21st Century.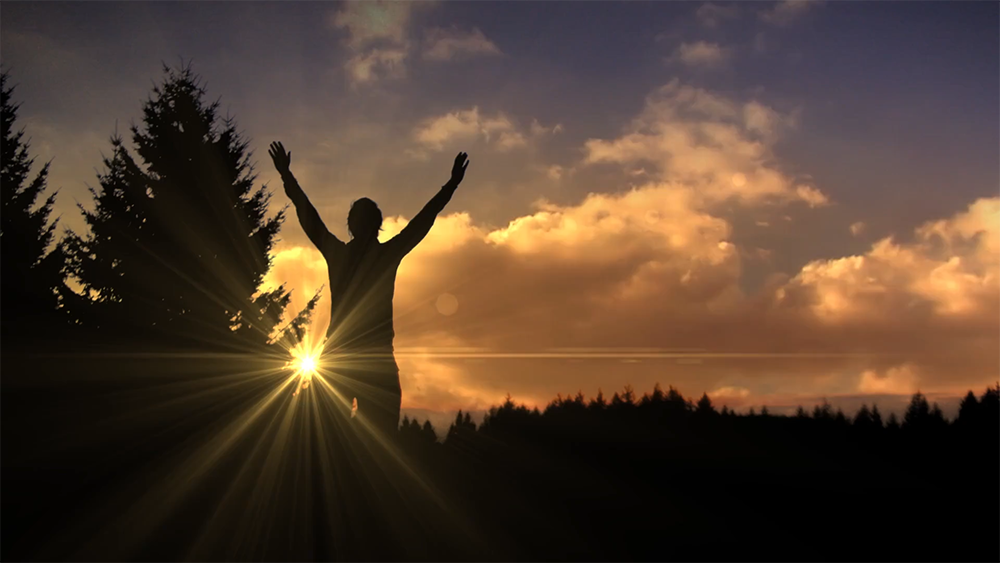 RESILIENCE + WELL-BEING
We'll teach you the secret to recognizing, naming, and mastering VUCA so you actually grow stronger in difficult situations and lead a more balanced, energized, life.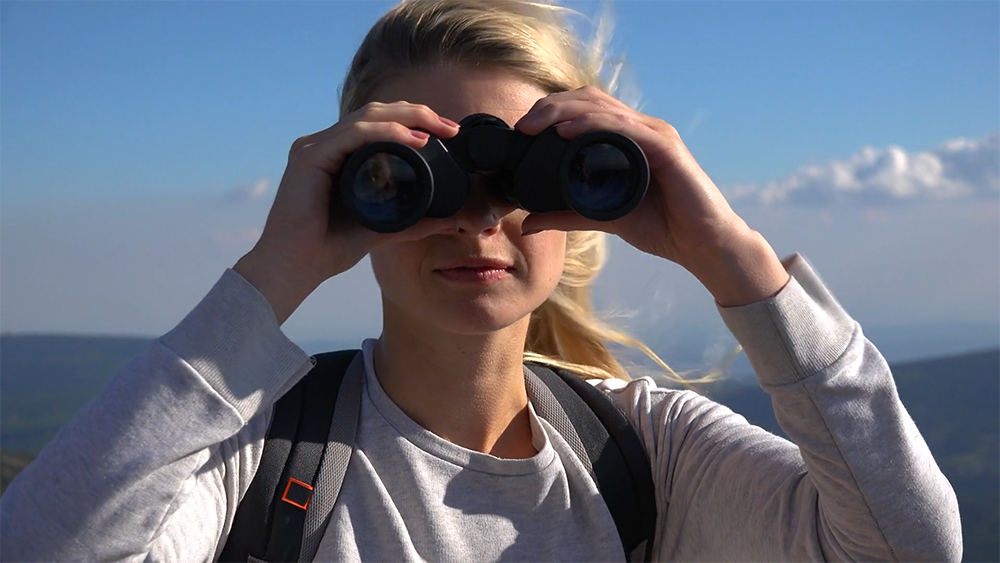 INNOVATION + FORESIGHT
There will be a hundred years of technological growth in the next decade. You'll learn how to master strategic foresight, embrace positive VUCA, and capitalize on the future.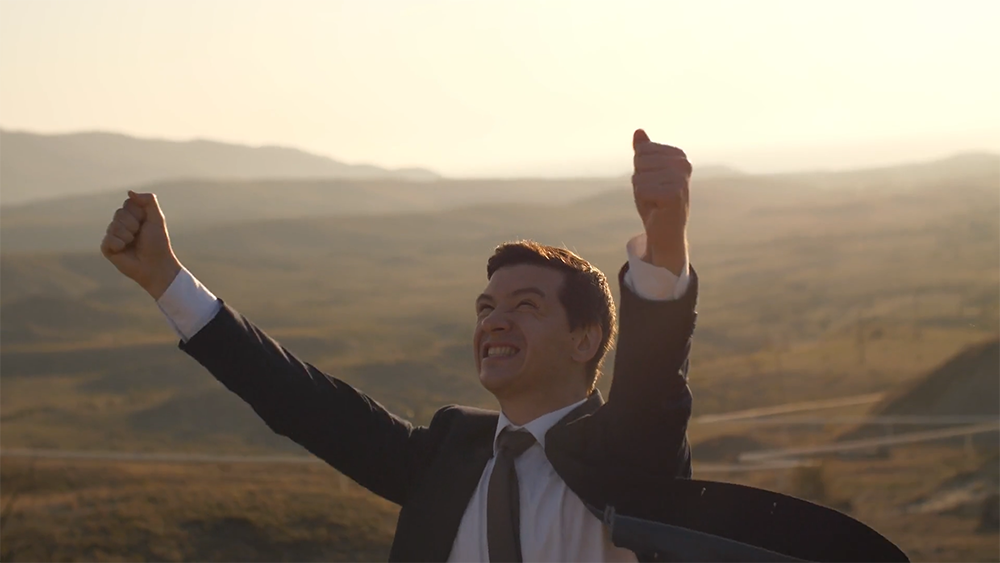 FUNDRAISERS + CONFERENCES
We help shift your teams, organizations, and events from their OLD STORIES TO NEW STORIES using IT'S VUCA as the catalyst to help you raise money or inspire.
TAKE A DEEPER DIVE INTO "IT'S VUCA"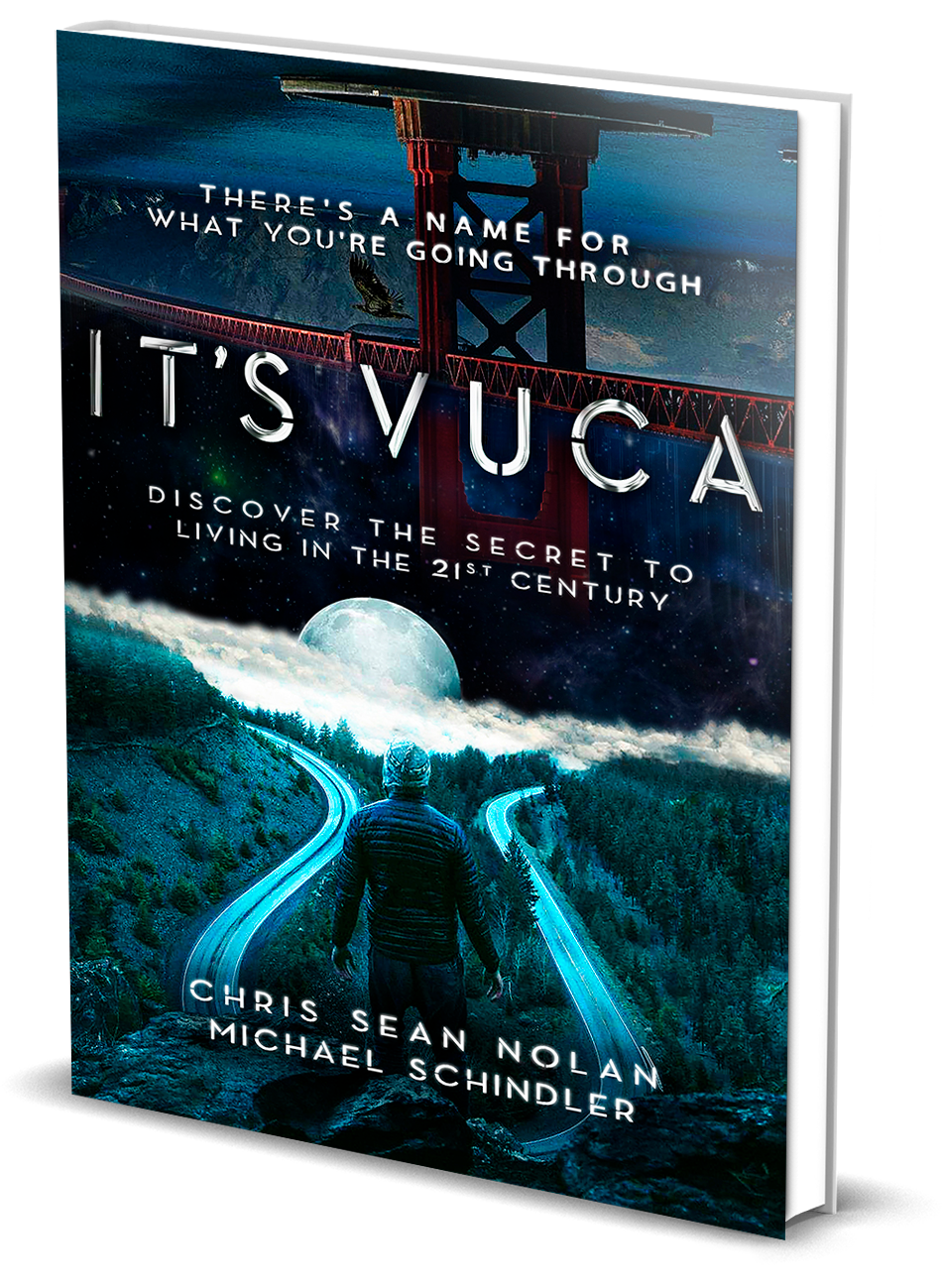 Now that you've seen the movie, you know you need to "Flip the Script" on VUCA. This book is a step by step, master guide on how to transform your life or organization from negative to positive VUCA. You'll learn practical how-to's, and develop higher skills and a mindset that gives you an offensive mindset, will help you create a new story, build anti-fragile resilience, and master greater capabilities that'll help you create your future, and thrive and prosper in chaos, crisis, and confusion. You'll discover how to rewire your brain with neuroplasticity and shift from BELOW the VUCA line to ABOVE the VUCA line to fulfill your greatest dreams, attain uncanny foresight, and achieve the impossible.
BOOK scheduled for RELEASE MARCH 2023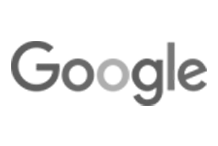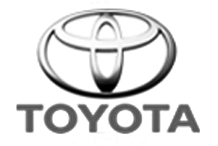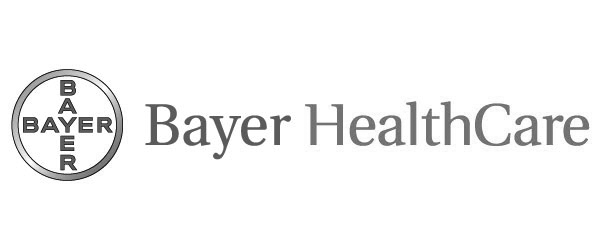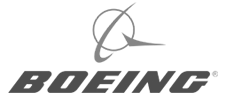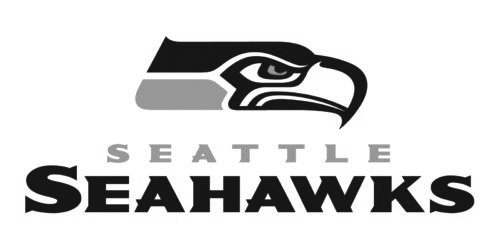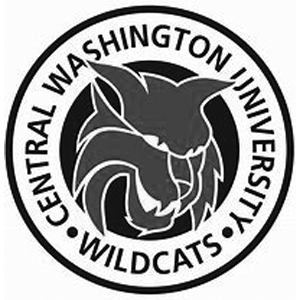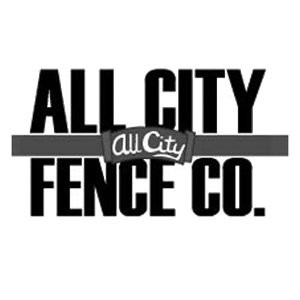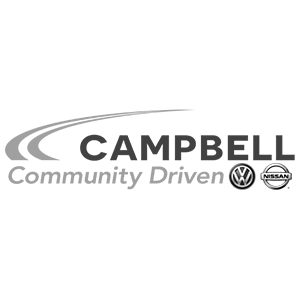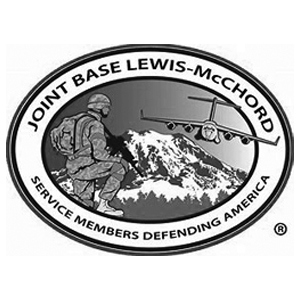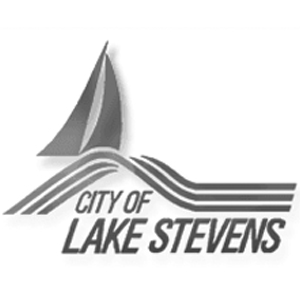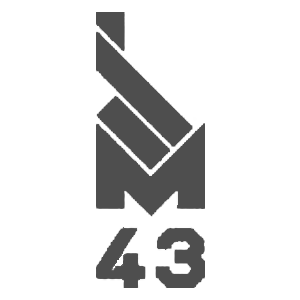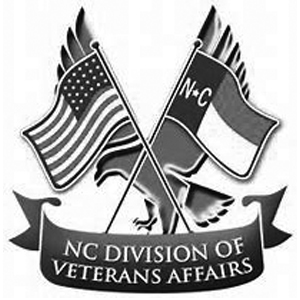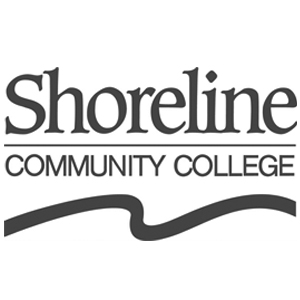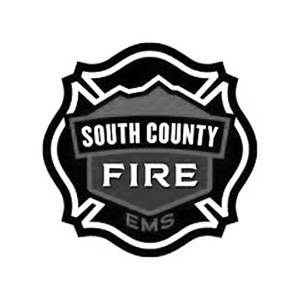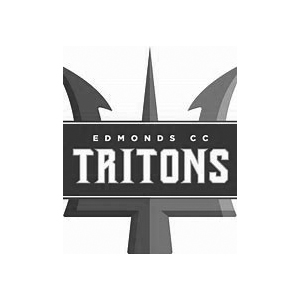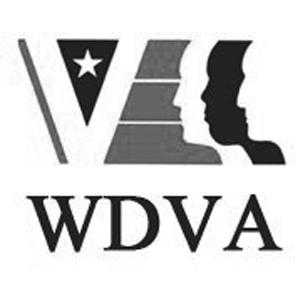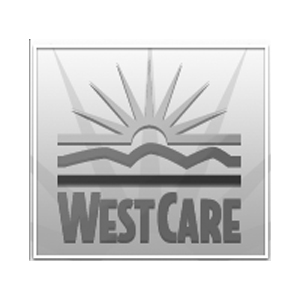 "IT'S VUCA" Screenings and News
BOOK scheduled for RELEASE MARCH 2023
Check back soon!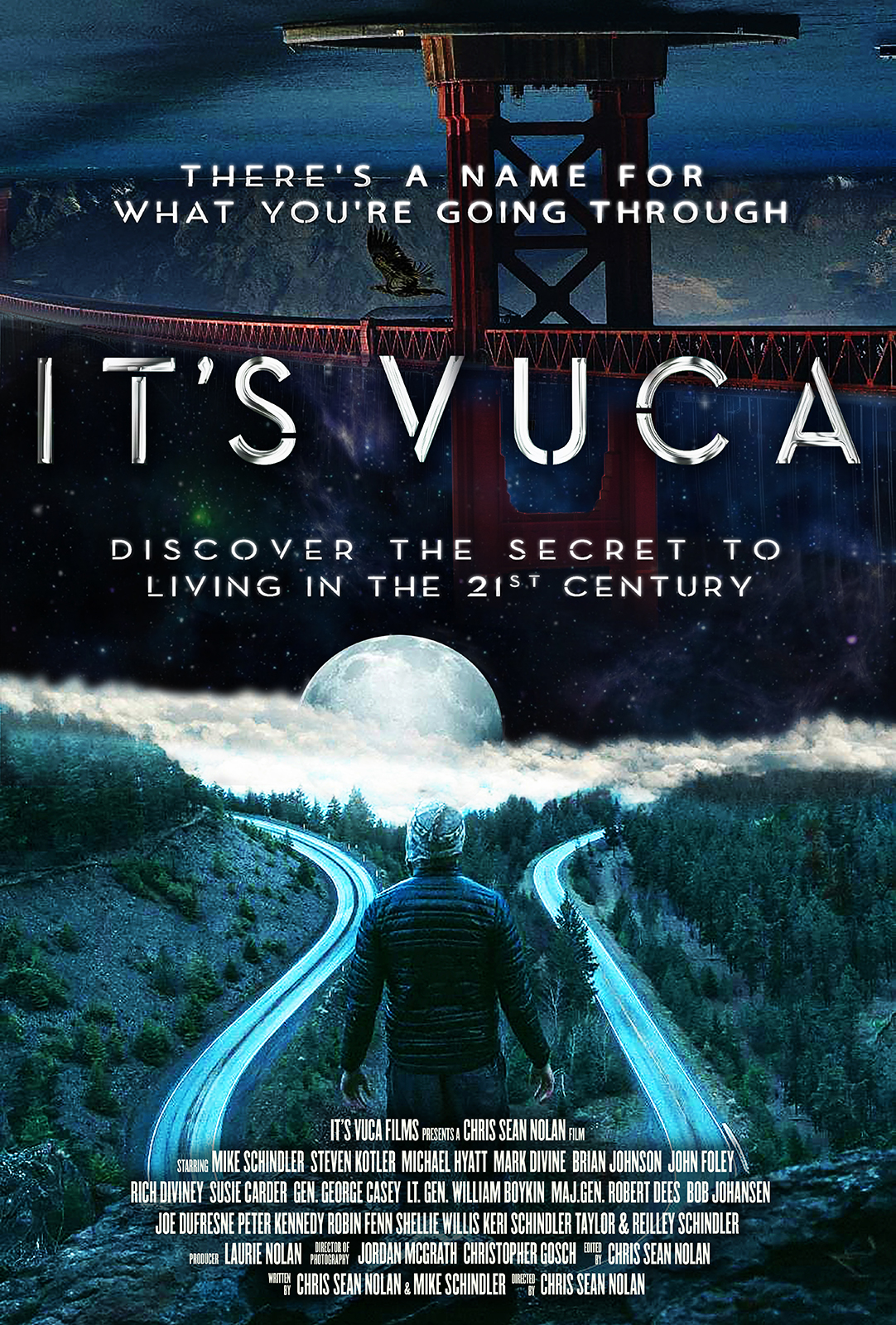 Sign up now to receive updates
ON IT'S VUCA AND VUCA-PROOFING STRATEGIES THAT WILL HELP YOU THRIVE IN THE 21st CENTURY